Patented Nanofiber Technology for Any Application Needs.
Filtration
Our patented nanofibers are used for
Air Filters, HVAC, Automotive Filters and more.
Textiles
We've been trusted by brands like Nike and Northface to provide breathable & waterproof technology.
Medical
From surgical masks to wound dressings, our nanofibers help protect those in need.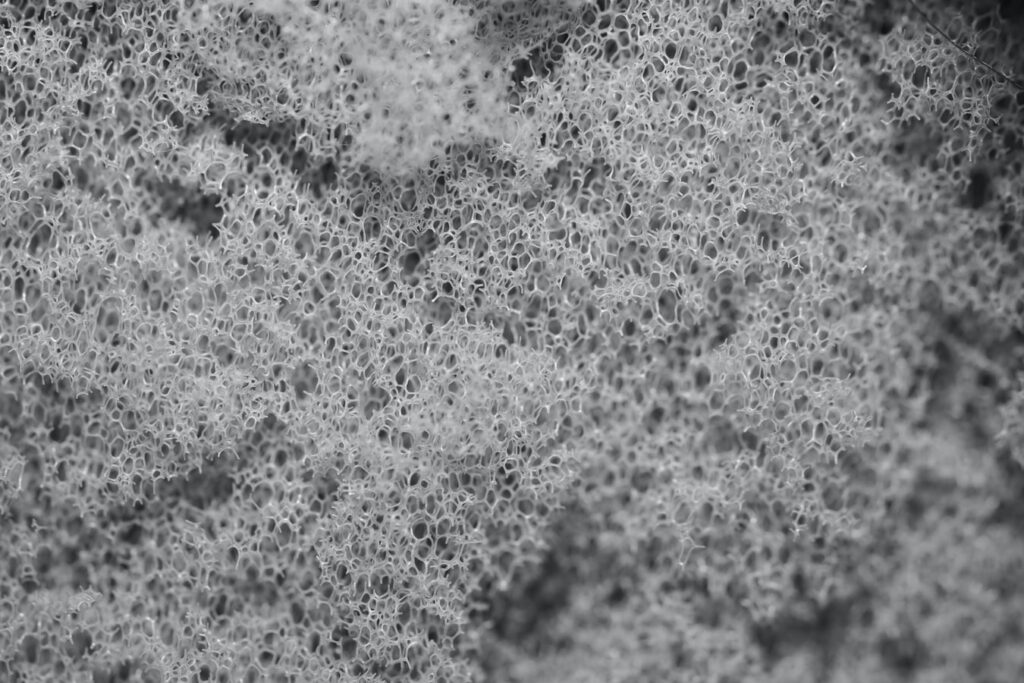 Over 700 Patents
UFT America owns more than 700 patents with industry-leading nanofiber technology being used by some of the world's largest companies.
Trusted By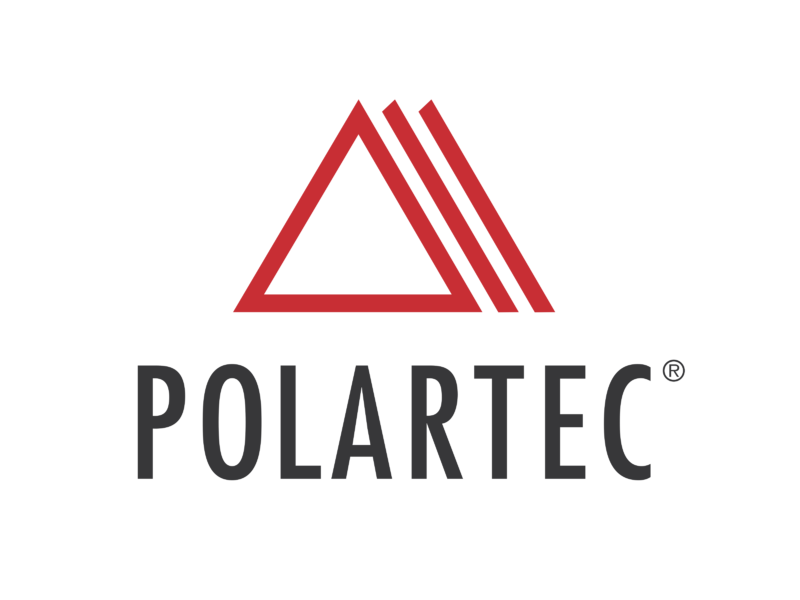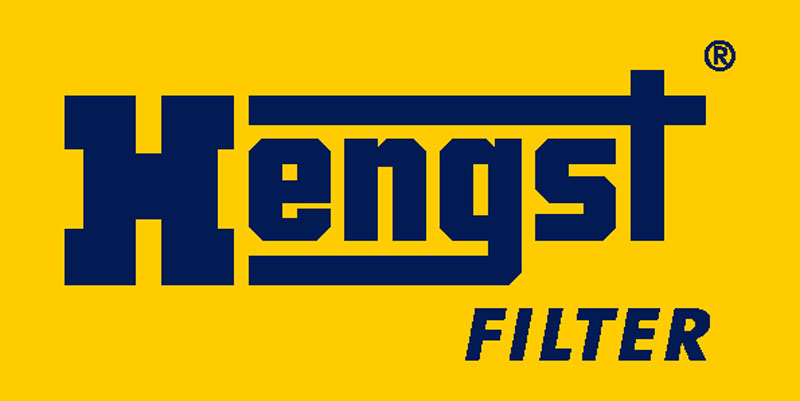 Trusted Applications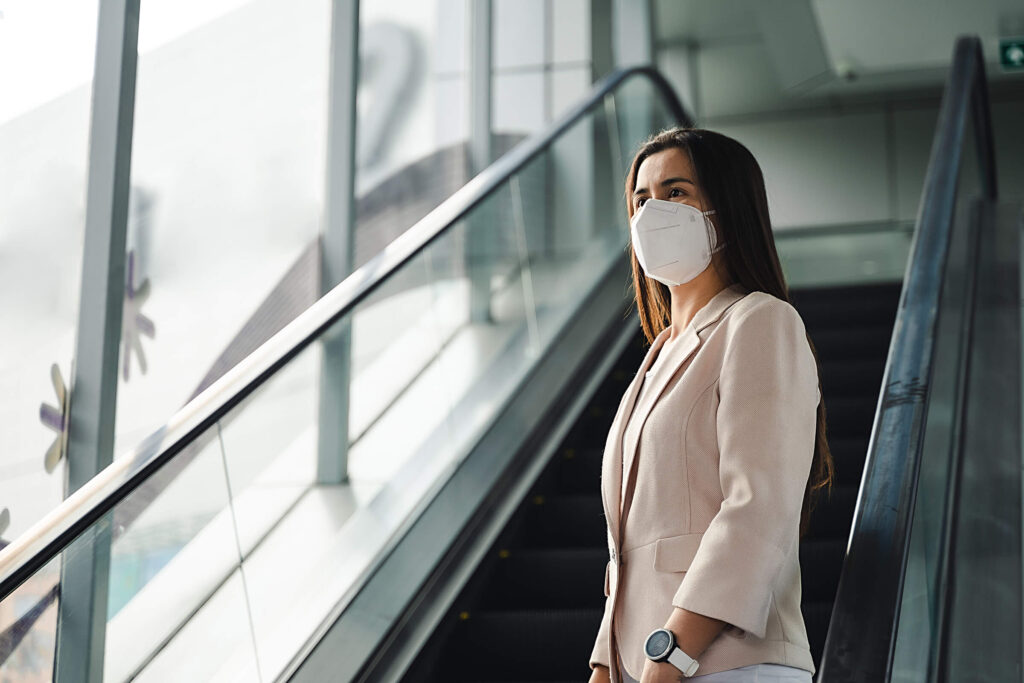 Nano-filter Masks for COVID-19
Certification (KF80, KF94) Korea FDA / N95 US FDA
Easy to breathe due to the outstanding air permeability
High & stable filtering performance to block any harmful nanomaterials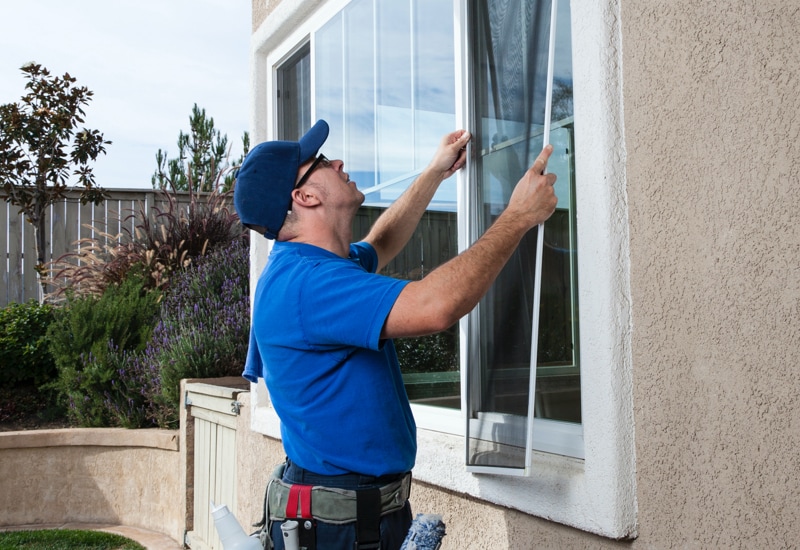 Nano-filter Window Screen
Complete protection from micro-pollutants (up to 0.05 micron)
High air permeability and visibility
Low-cost production and superior durability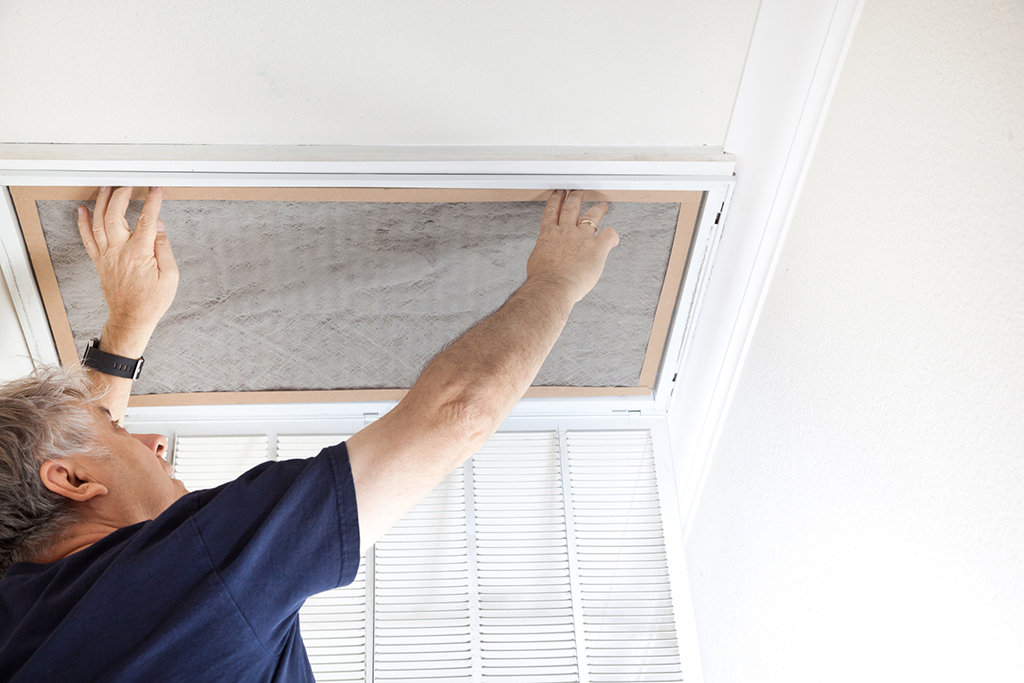 HVAC Filtration (Commercial & Residential)
Our technology allows us to produce nanofiber membranes with the industry's smallest pore size, ranging from 10 nanometers to 100 nanometers.
CDC recommends filters rated MERV-13 or higher that have a removal efficiency in the 0.3 -1.0 micron (300 to 1,000 nanometers), which will block certain airborne particulates and the SARS Cov-2 virus.
Get in touch!